PROJECT 365: A PHOTO A DAY*
Sunday, June 24 - Neko sprawls out on the couch
Monday, June 25 - Lego man - I love my job!
Tuesday, June 26 - Neko is king of the remote control
Wednesday, June 27 - bridesmaid bouquet from the last wedding I was in (part of this weeks Thursday 13 post)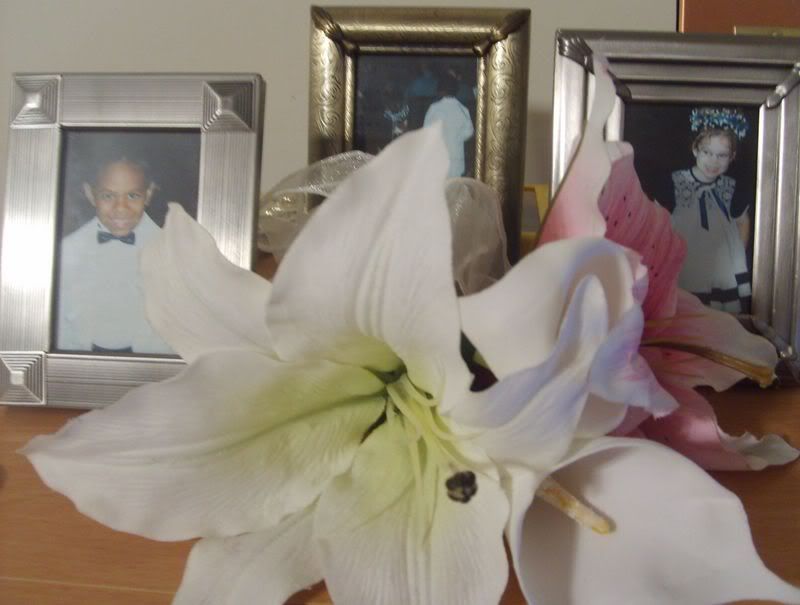 Thursday, June 28 - One of the kids in my class is very into Spiderman. The picture on the left is what it would look like if Venom and the Green Goblin were the same person. The one on the right is the Green Goblin. Pretty good for almost 6 years old, huh?
Friday, June 29 - Pop-Ice: it just isn't summer without them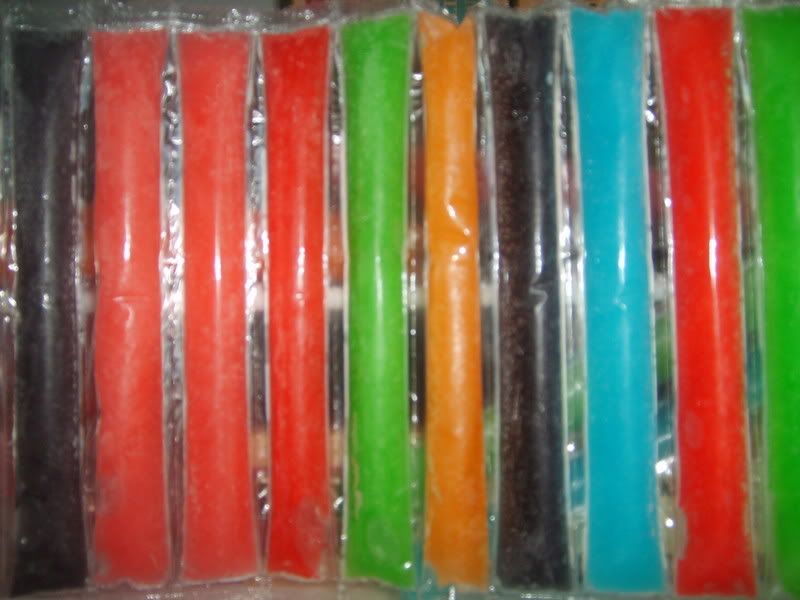 *Since I try to participate in the Photo Scavenger Hunt every Saturday, I'll only post pics from Sunday-Friday in my Project 365 posts. That should cut down on re-runs.