PROJECT 365: A PHOTO A DAY


Saturday, June 30, 2007 - Texas Hold-em is the name of the game, and when I start winning, we all know it's time to turn in for the night.
Sunday, July 1, 2007 - I was trying to get a picture of the sunset behind us, but my camera just can't pick up the colors...it's still a pretty cool pic though.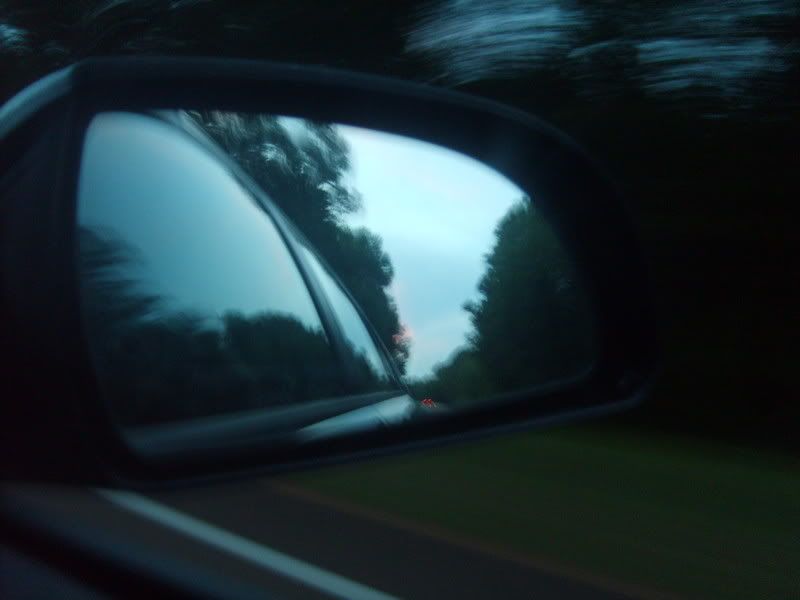 Monday, July 2, 2007 - our overgrown porch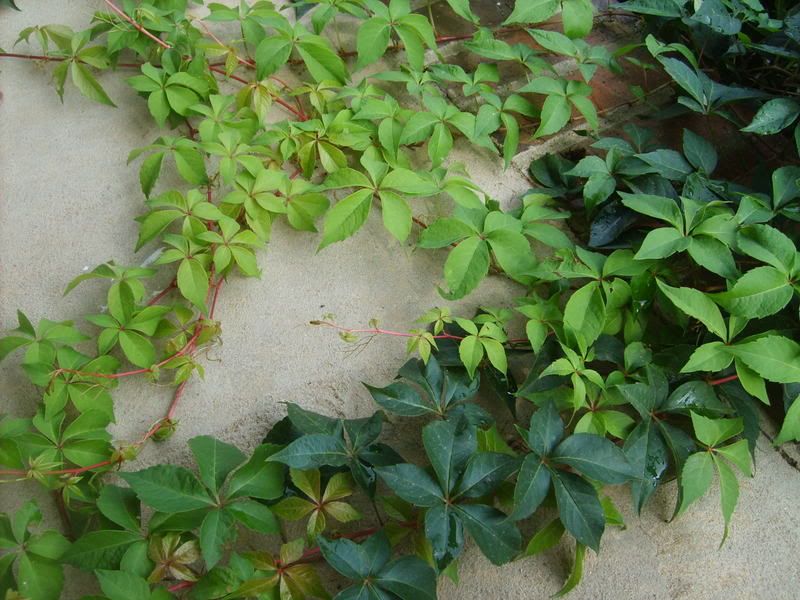 Tuesday, July 3, 2007 - back to karate...man, am I out of shape!
Wednesday, July 4, 2007 - self-portrait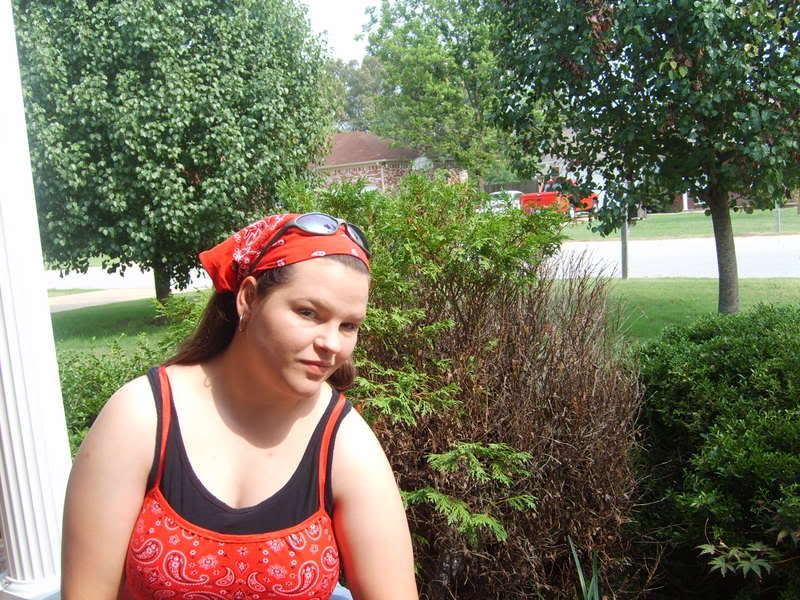 Thursday, July 5, 2007 - I Spy pic for Thursday Photo Day at
Create a Connection
Friday, July 6, 2007 - another self-portrait, this one for
Photo Hunters
...this week's theme was "fake."
Saturday, July 7, 2007 - my nephew and his bride - aren't they precious?!?